All
News
Social
Kids Week Competition
Podcast
This Kids Week, we asked young people across the UK to accept our Come From Kindness challenge. We encouraged children and young people to be as kind to the people around them as they could, throughout the month of August. The kindly Come From Aways below took up the challenge and you can too. If you want to thank someone, or share an act of kindness of your own, send us a photo via Facebook, Twitter or Instagram. Tag @ComeFromAwayUK and use the hashtag #ComeFromKindness. We'll share your image in the gallery below.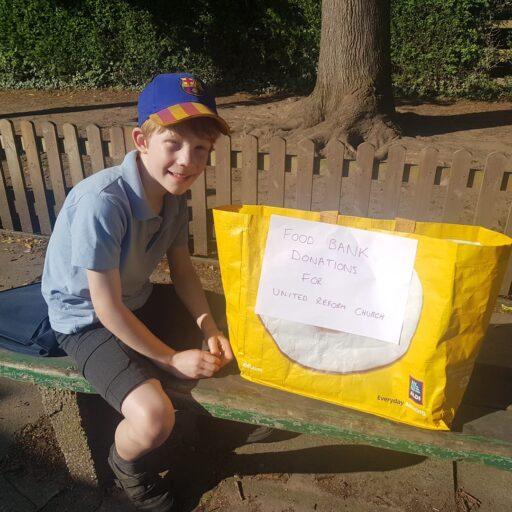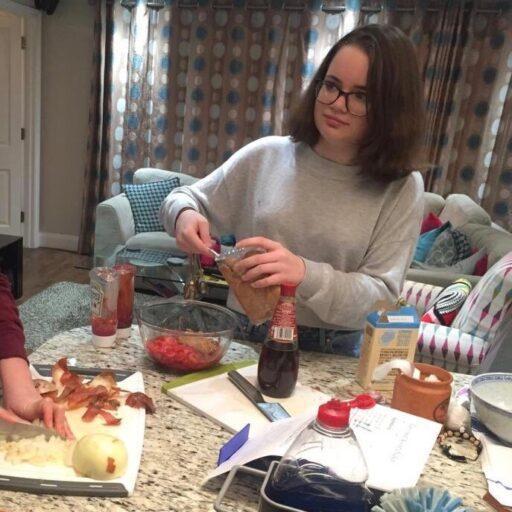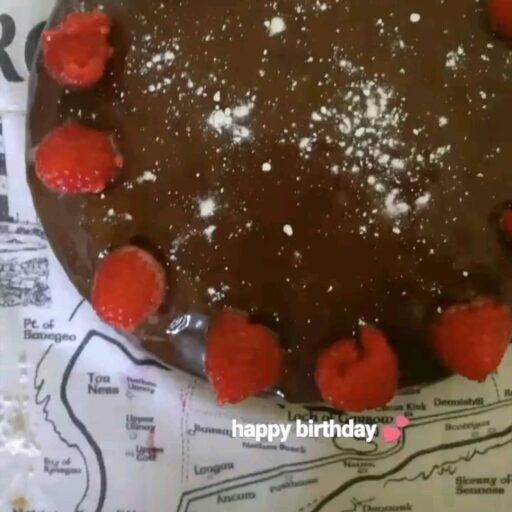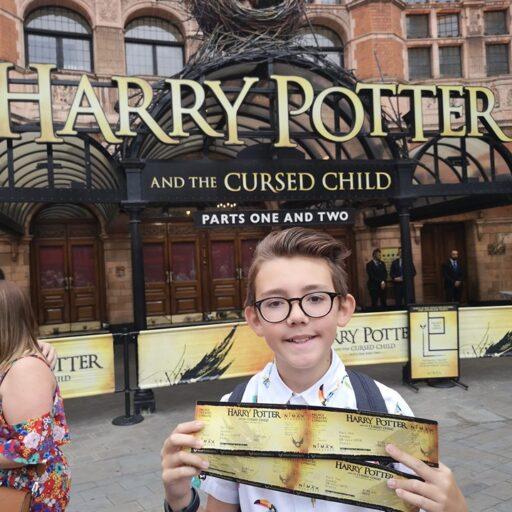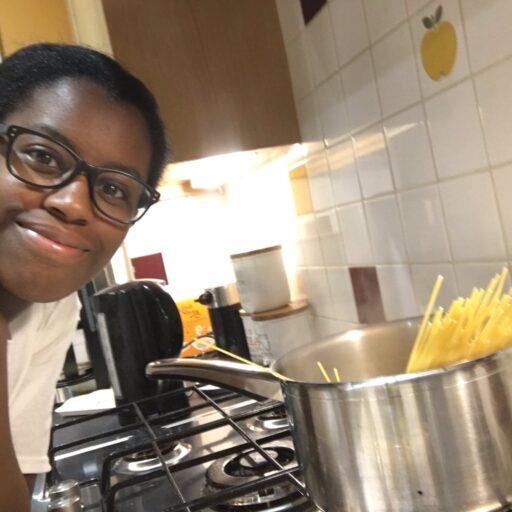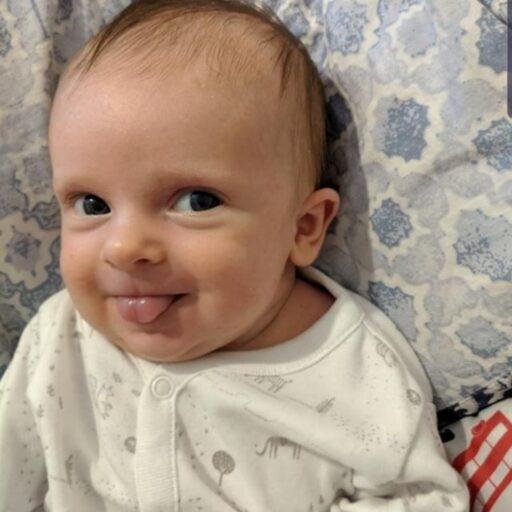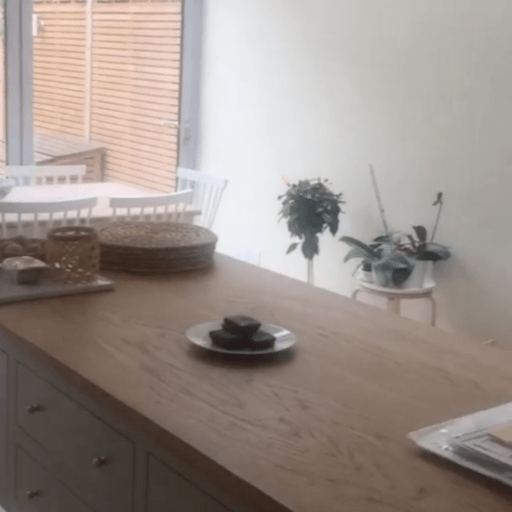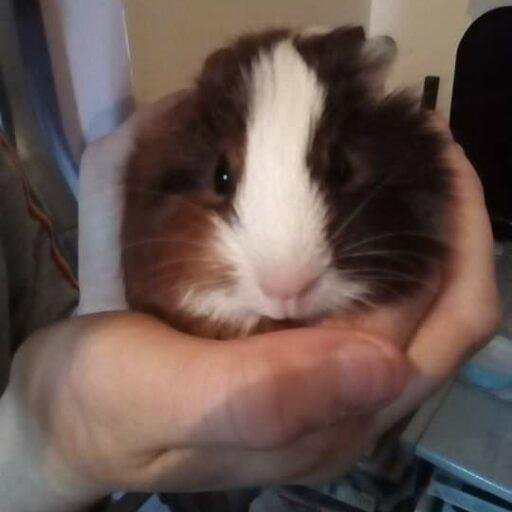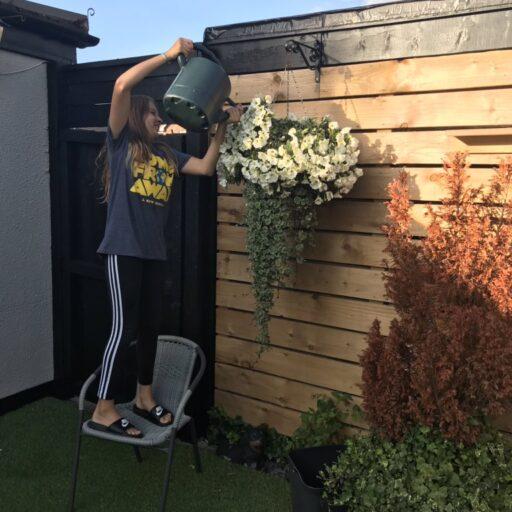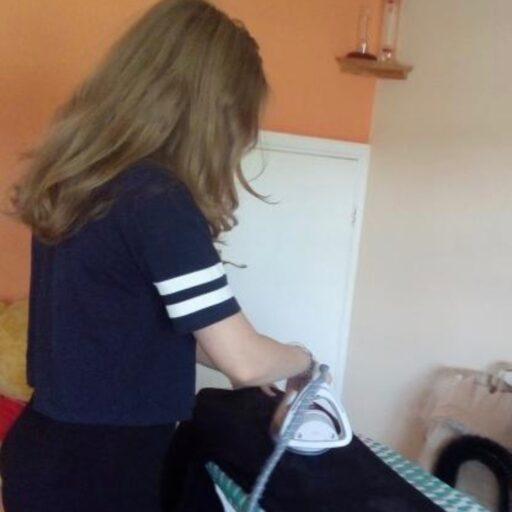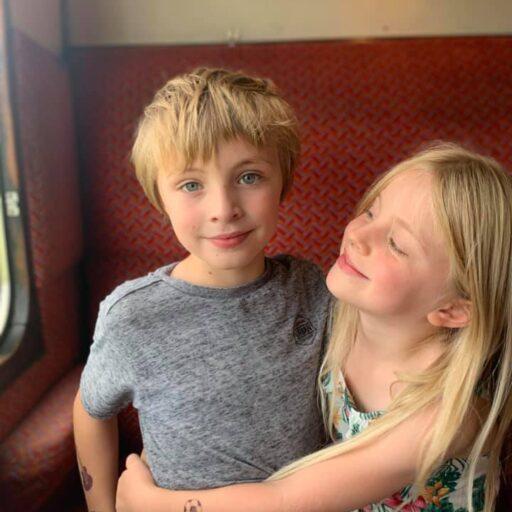 Welcome to the ROCK-CAST! Enjoy this eight-part podcast series, produced by Curtain Call, that brings you the backstory to Come From Away. The series, titled Welcome To The Rock, features in-depth interviews with cast members from London and Broadway, the show's writers and creative team members as well as the real people who inspired the story of Come From Away.