About
The Show
Discover the remarkable true story of a small town that welcomed the world.
Winner of every major UK award for Best New Musical, Come From Away shares the incredible real-life story of the 7,000 air passengers from all over the world who were grounded in Canada during the wake of 9/11, and the small Newfoundland community that invited these 'come from aways' into their lives.
As uneasiness turned into trust and music soared into the night, gratitude grew into friendships and their stories became a celebration of hope, humanity and unity.
Awarded the Tony® for Best Direction of a Musical, Christopher Ashley's production guides audiences through a colourful and spirited cast of characters, brought to life by Olivier Award winning writing team Irene Sankoff and David Hein.
This miraculous masterpiece is totally, soul-feedingly wonderful

Time Out
Irresistible and inspiring. It's a musical that gets everything right.

The Time
A triumph of both the human spirit and musical theatre.

Sunday Express
Winner of four
Olivier Awards including best new musical
Come From Away has also received a Critics Circle Theatre Award, Casting Directors Guild Award, and multiple other nominations.
Best New Musical
Olivier Awards 2019
Best Theatre Choreography
Olivier Awards 2019
Best Musical
Critics' Circle Theatre Award 2020
Best Sound Design
Olivier Awards 2019
Outstanding Achievement in music
Olivier Awards 2019
Best Casting in musical theatre
Casting Directors' Guild Award 2020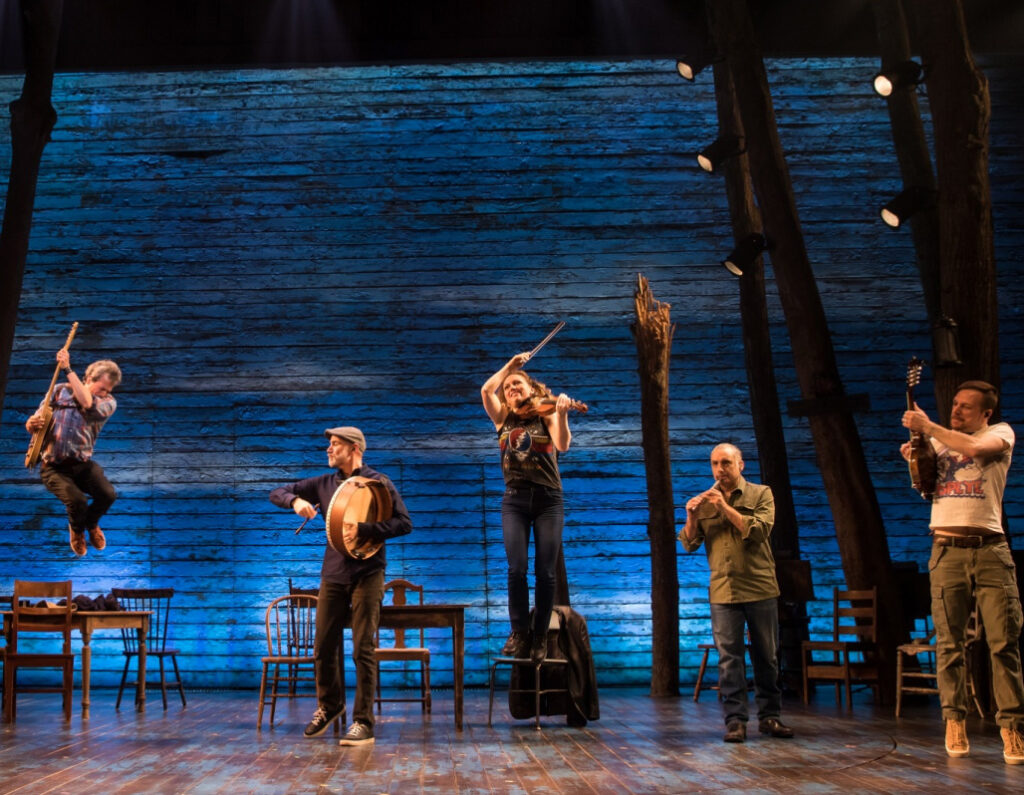 Welcome to
The Rock
Come From Away chronicles the real-life experiences of the people of Gander, Newfoundland, and the almost 7000 airline passengers who were forced to land there when US air space was closed on September 11, 2001. Twelve actors tell the story of both the Islanders and the Plane People, revealing the fear and uncertainty that came with the terrorist attacks – as well as the profound generosity and compassion of strangers. While some characters and stories are an amalgamation of several people and experiences, others are grounded in true people, such as Captain Beverly Bass, the first female captain for American Airlines; Kevin Tuerff and Kevin Jung, the couple from LA; and Nick and Diane, the couple who met in Gander.
Gander and its neighbouring towns all welcomed "Come From Aways" into their homes.
When the U.S. shut down its airspace in the wake of 9/11, Canada offered to house inbound planes flying from Europe. Planes were diverted to fly into Gander International Airport.
10,000
Approximate Gander Population in 2001
38
Number of planes diverted to land in Gander
100
Number of countries represented by the people grounded in gander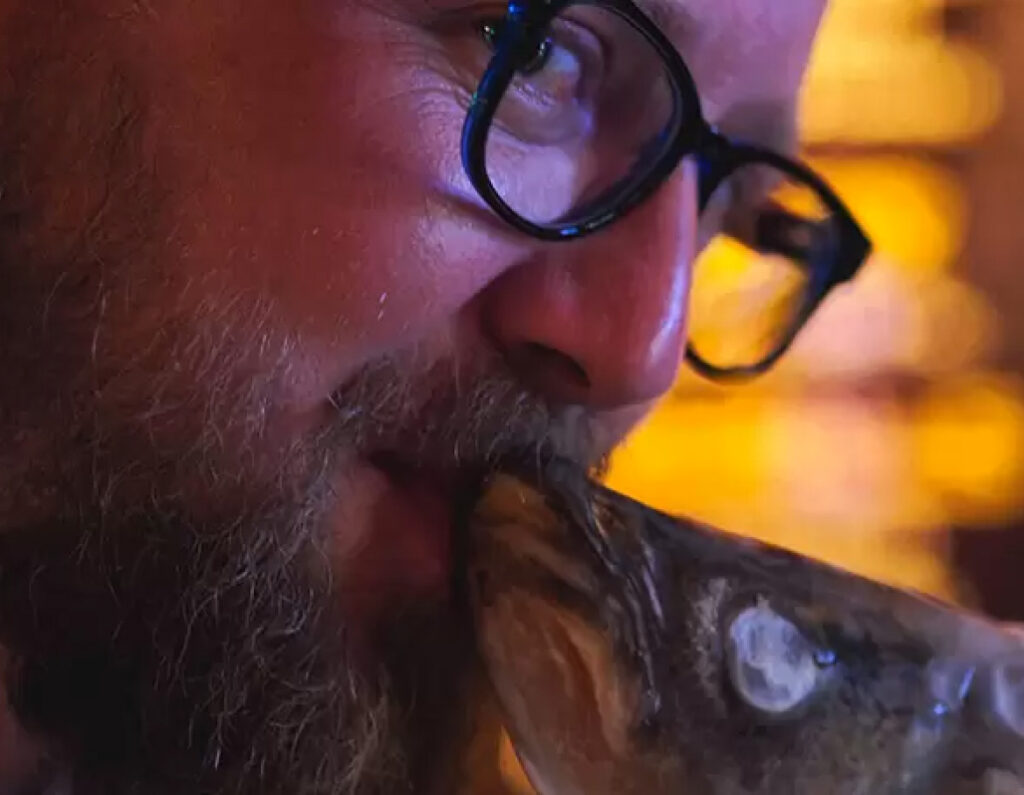 The
Screech In
Kissing the cod or a "Screech-in" is a Newfoundland tradition used to welcome newcomers, so it is fitting that the "Come From Aways" were welcomed in this way.
The ritual is typically performed at a pub by a Newfoundland resident.
The newcomer kisses a codfish and is asked by a resident, "Is ye a Screecher?" The newcomer must reply "Deed I is, me old cock, and long may your big jib draw!" which translates to "Yes indeed, my friend, may there always be wind in your sails." At that point, they consume a shot of Screech (a type of rum) and receive their certificate from the Royal Order of Newfoundland Screechers.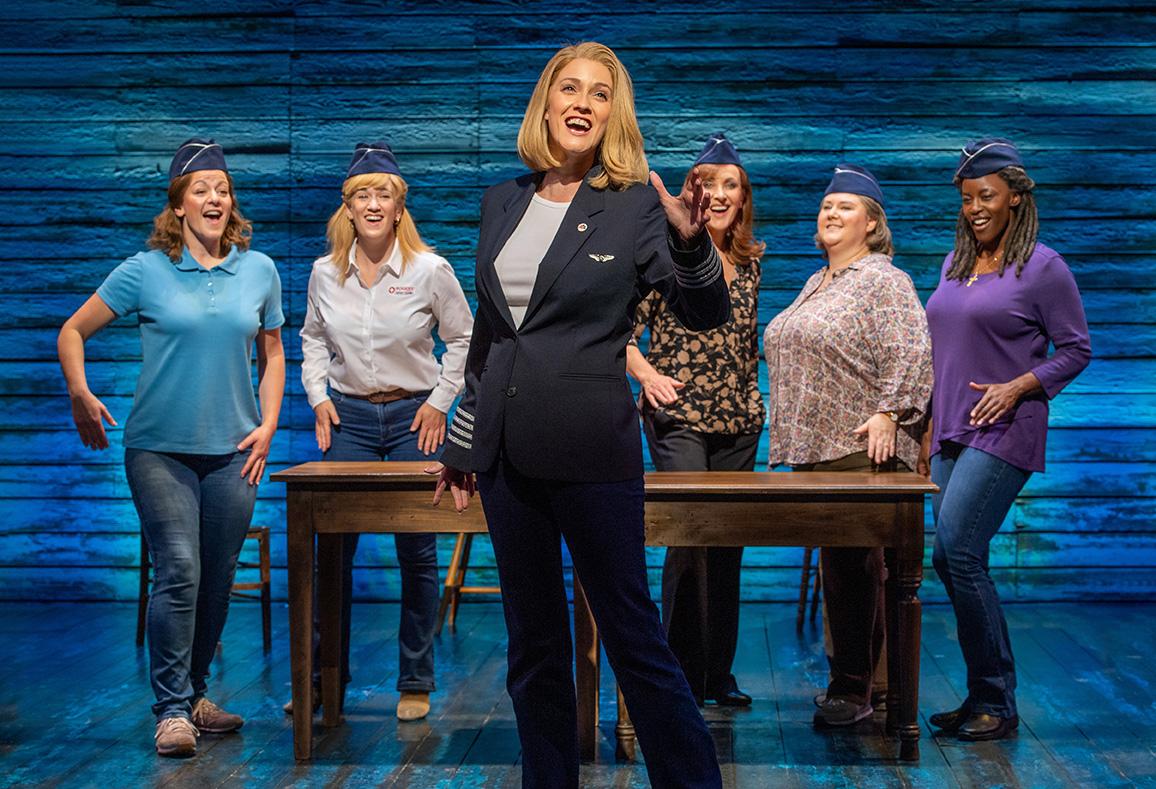 Immerse yourself in the sights and sounds of the four Olivier award-winning musical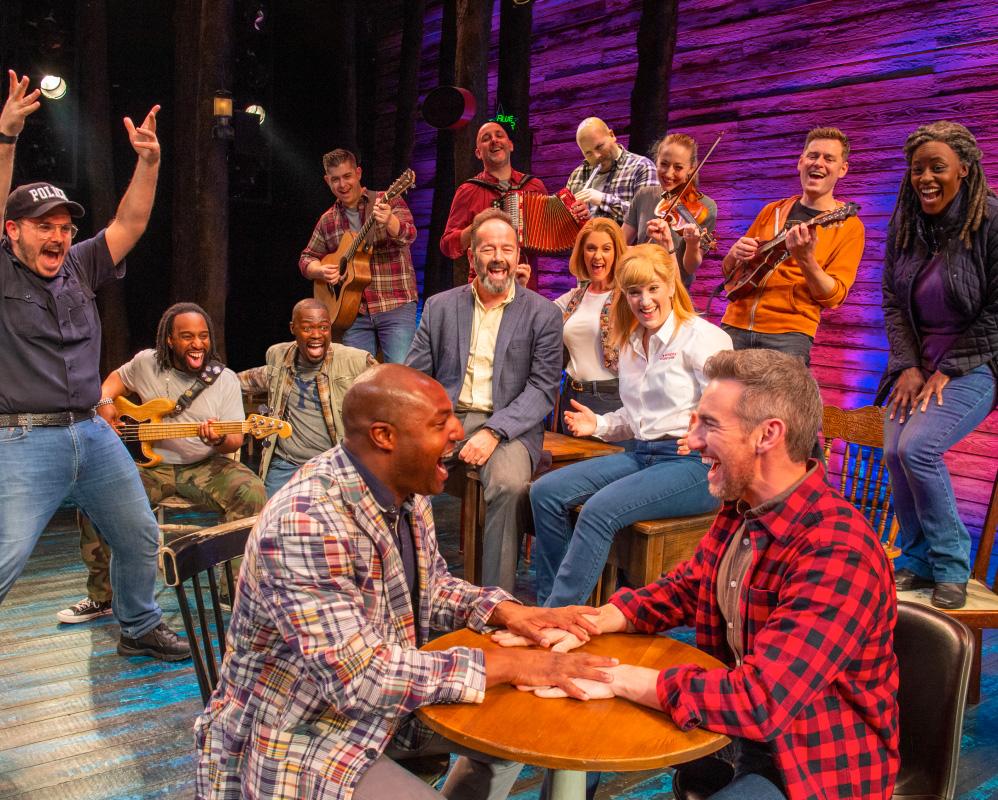 Sign up To Receive ticket alerts, offers and latest news
Sign up to our mailing list to join the Come From Away family and be among the first to receive exclusive new content from the show, priority ticket releases and all the latest updates by email!
You will only ever receive information directly from COME FROM AWAY and no third parties. You can unsubscribe at any time. View our privacy policy.