Come From Away lands in The UK!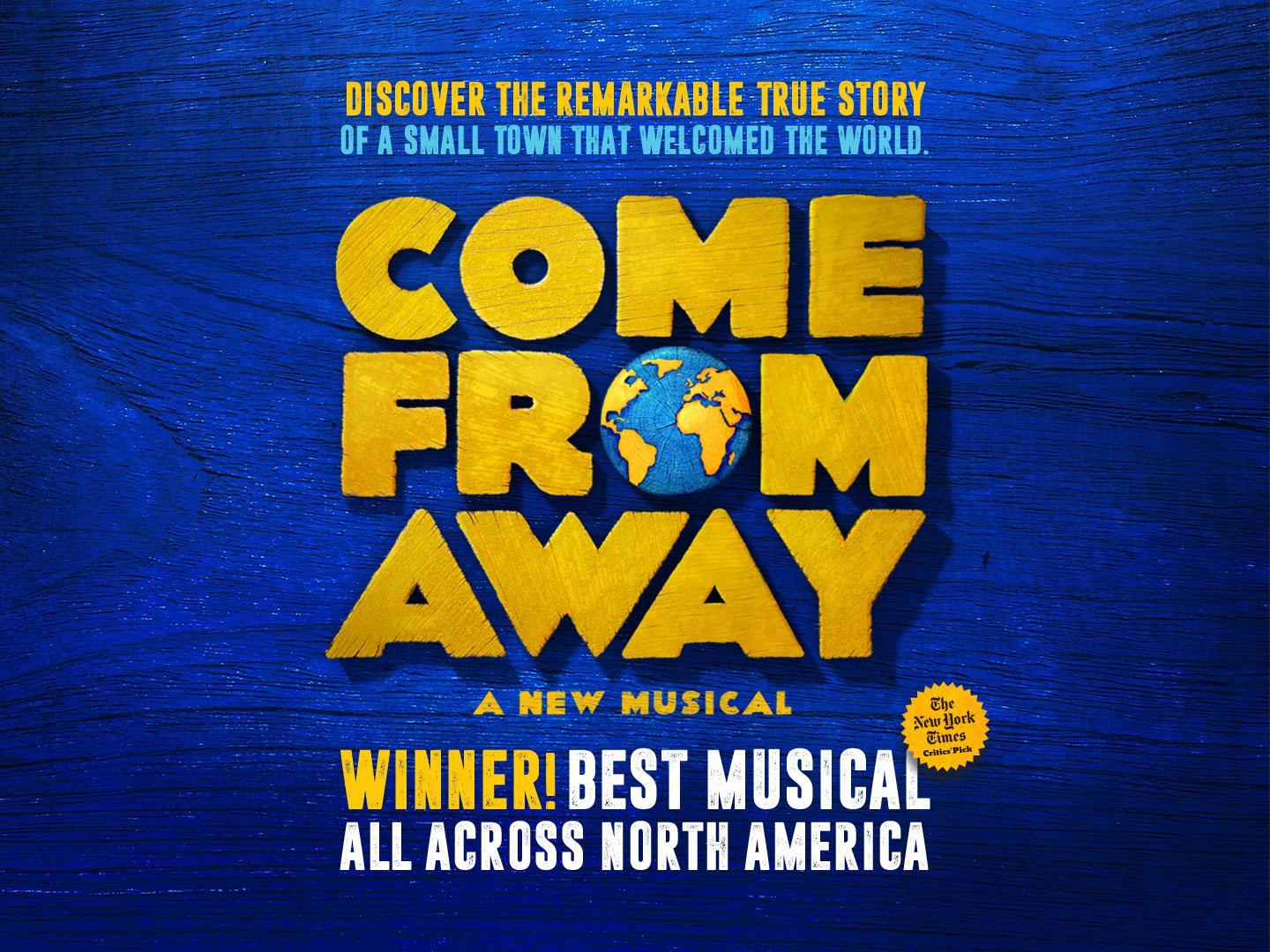 The Tony Award-winning new musical COME FROM AWAY tells the remarkable true story of 7,000 stranded air passengers during the wake of 9/11, and the small town in Newfoundland that welcomed them. It will land in London for its long-awaited UK premiere at the Phoenix Theatre next year with performances from 30 January 2019 and opening night on 18 February 2019.
Prior to the West End, this heart-warming musical will have a limited engagement at the Abbey Theatre in Dublin from 6 December 2018 to 19 January 2019.
This joyous new musical recounts the incredible true story of how the residents of Gander, Newfoundland welcomed the passengers of planes from around the world. Cultures clashed, and nerves ran high, but as uneasiness turned into trust, music soared into the night and gratitude grew into enduring friendships.
On 11 September 2001 the world stopped. On 12 September, their stories moved us all.