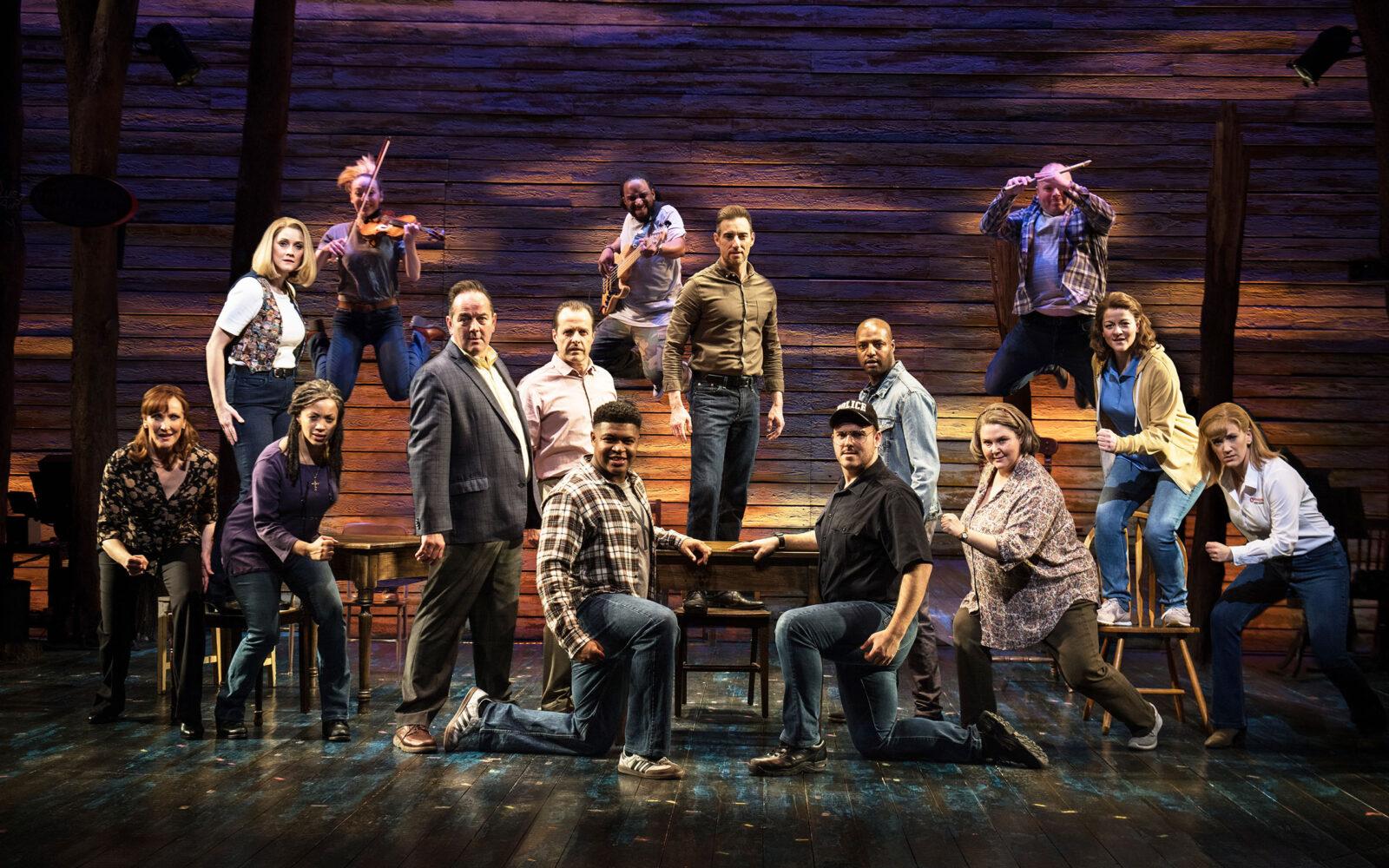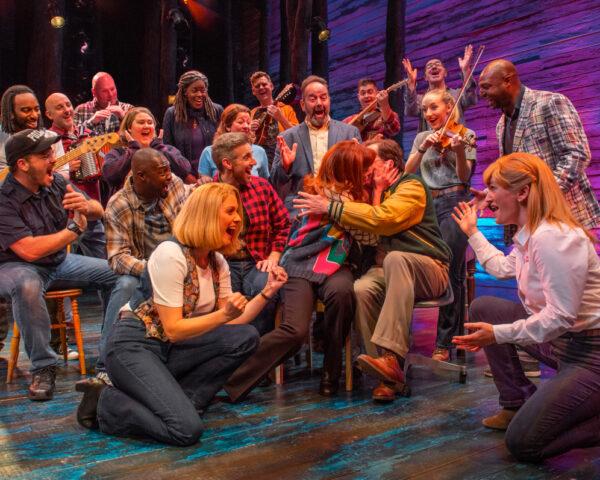 Discover the remarkable true story of a small town that welcomed the world.
Winner of every major UK award for Best New Musical, Come From Away shares the incredible real-life story of the 7,000 air passengers from all over the world who were grounded in Canada during the wake of 9/11, and the small Newfoundland community that invited these 'come from aways' into their lives.
Multi-Award-Winning, 'Inspiring' and 'heartfelt', 'Five stars just doesn't seem enough'
A wonderfully well-received feel-good musical experience, Come From Away is a story about community, acceptance and charity. Since its West End debut at London's Phoenix Theatre in February 2019, Come From Away has received a multitude of accolades, awards and five star reviews.
This miraculous masterpiece is totally, soul-feedingly wonderful

Time Out
Irresistible and inspiring. It's a musical that gets everything right.

The Times
A triumph of both the human spirit and musical theatre.

Sunday Express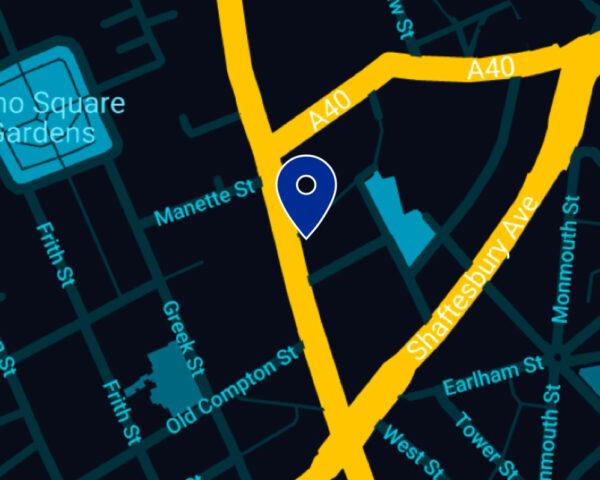 Your Guide to Visiting Come From Away At the Phoenix Theatre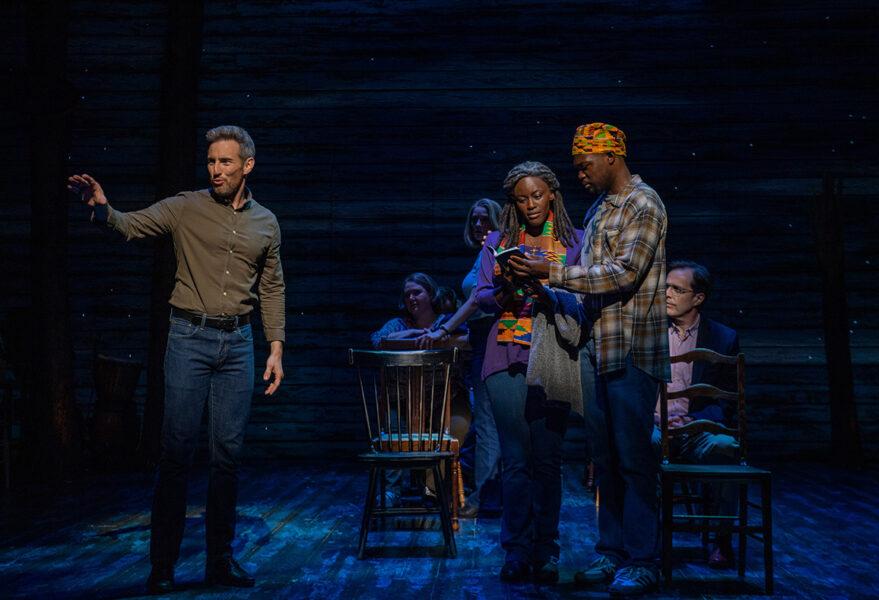 Immerse yourself in the sights and sounds of the four Olivier award-winning musical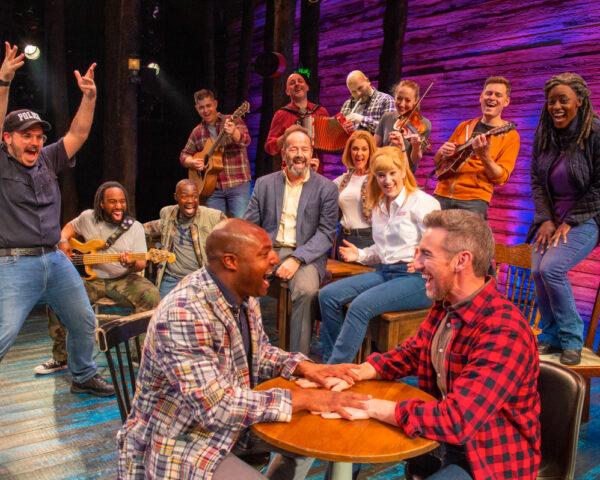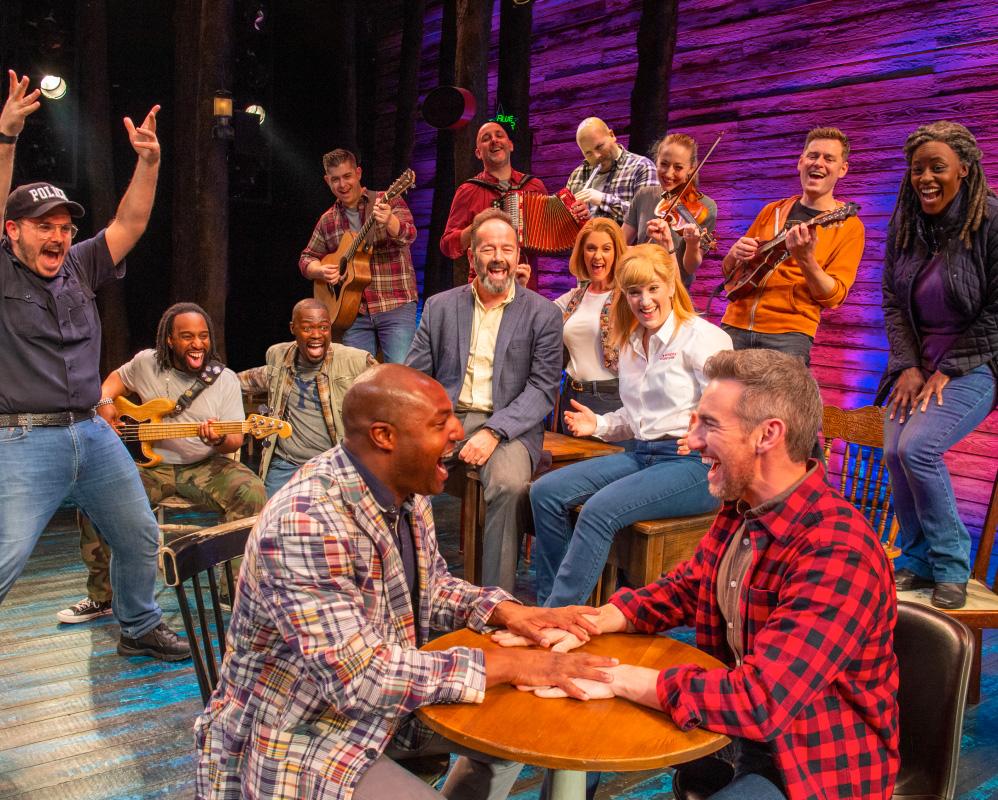 Sign up To Receive ticket alerts, offers and latest news
Sign up to our mailing list to join the Come From Away family and be among the first to receive exclusive new content from the show, priority ticket releases and all the latest updates by email!
You will only ever receive information directly from COME FROM AWAY and no third parties. You can unsubscribe at any time. View our privacy policy.